About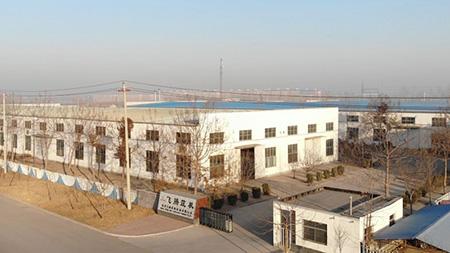 In 2005, Dezhou Feiteng Road Construction Equipment Co. got its start in the manufacturing of asphalt equipment. Since then, we have produced thousands of pieces of high-performance asphalt production machinery, including asphalt melting equipment, asphalt equipment, asphalt storage and heating tanks, asphalt processing equipment, and asphalt distributors.
Utilizing extensive experience and industry knowledge, we employ advanced equipment to carry out large scale metal fabrication processes, including laser cutting, welding, plate rolling, and painting. Currently, we have the capability to produce more than 200 sets of asphalt equipment each year.
Our asphalt equipment is widely applied in the production, management, storage, and transportation of asphalt for use in road construction and maintenance. We offer asphalt/bitumen mixing plants (asphalt batching plants), asphalt/bitumen recycling plants, and asphalt/bitumen emulsion plants.
Sales performance
We have provided asphalt equipment for mixing plants and road construction operations all over the world. We work closely with customers in Myanmar, Indonesia, Mongolia, Russia, Tajikistan, Kyrgyzstan, Kazakhstan, Uganda, Kenya, Tanzania, Ethiopia, Sudan, and other countries.
Our equipment can help you achieve better performance in asphalt production, transportation, storage, and management. It also contributes to production safety and responsibility.
Services
Orders are taken by knowledgeable and experienced personnel who will respond to your requests in a prompt, courteous manner.
Special order items or manufactured accessory orders are welcome.
Guidance and assistance of equipment installation and operation are provided free of charge.
Video Show