Solution
Asphalt Storage Terminals and Asphalt Emulsion Plants
Feiteng provides clients with customized processing services for the production of tailored asphalt equipment. Whether you are building a new asphalt station project or adding to or improving equipment in an existing project, Feiteng can provide you with optimal solutions. We have significant knowledge and expertise in the field, and we would like to share it with you.
What we can do for you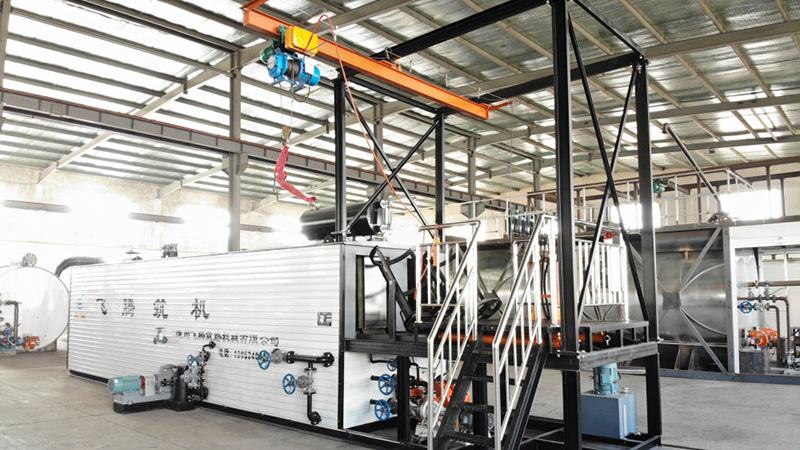 1. Releasing bitumen (or similar materials) by re-liquefying.
We can design and manufacture all kinds of asphalt melting equipment for customers, including bucket asphalt melting equipment, bag asphalt melting equipment, box asphalt melting equipment, etc.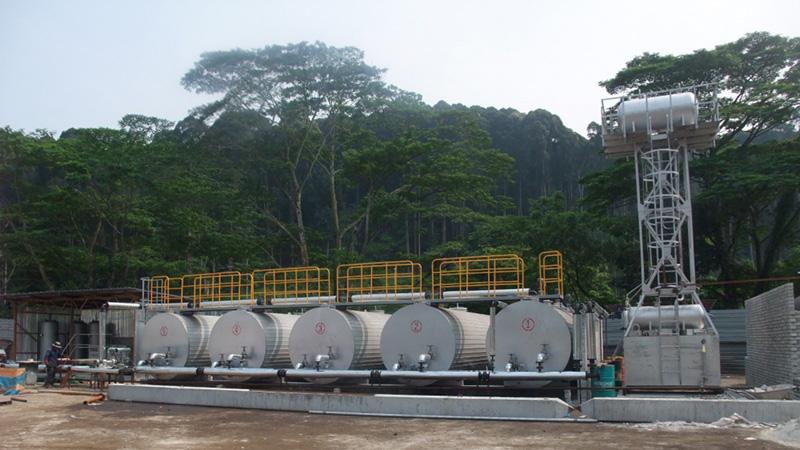 2. Store and heat the bitumen as needed
We design and produce asphalt heating and storage tanks made with different volumes, heating forms, fuels and purposes for customers.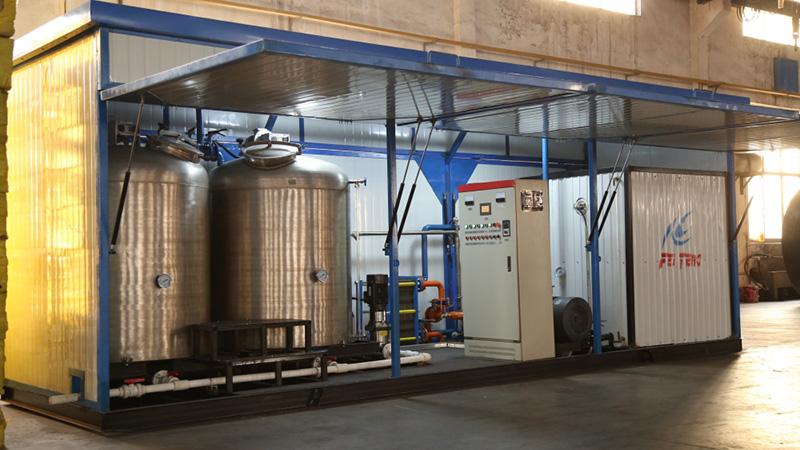 3. Providing equipment for the production of emulsified and modified rubber and colored asphalt
As long as you provide us with the type of asphalt, contents, and annual output of your desired equipment, we will help you match the proper production and connection equipment. For example, in the production of emulsified asphalt, besides asphalt emulsion equipment, matrix asphalt storage tanks, thermal oil boilers, and emulsified asphalt storage tanks are also required.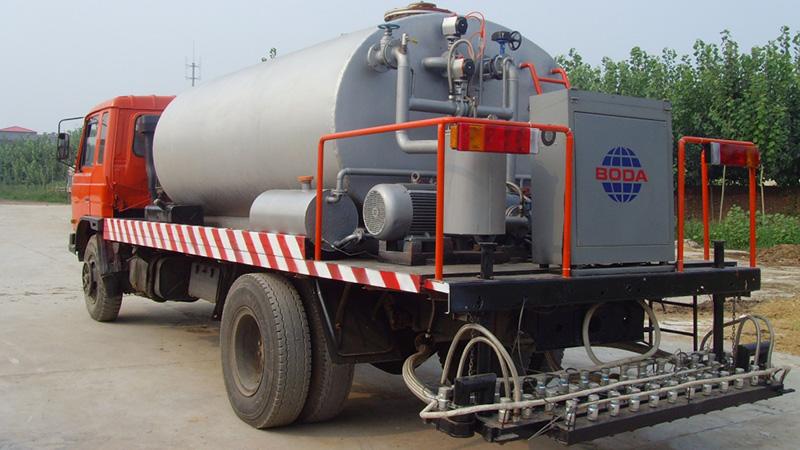 4. Asphalt distributor
As long as you provide the type of asphalt, capacity, and environment, we will help you design a suitable asphalt distributor for you.
Solutions we provided
Project overview (overall design drawing).
Main technical parameters of the asphalt equipment.
Equipment detailed configuration table (raw material purchase details).
Equipment structure: Provided in forms of plan, equipment layout and process flow chart
Formulation of the control system: including control principle, mode and function.
Why choose us
Feiteng is a professional asphalt equipment manufacturer who operates out of a 4000 square meters of production workshop and we employ 36 professional production technicians. We can make all kinds of asphalt tank independently. The production process includes inspection of raw materials/parts, laser cutting, welding, assembly, quality inspection, and delivery of finished products.
Cases analysis